Known for its large commercial hub and rich American history, Charlotte is the most populous city in the state of North Carolina and one of the most profitable real estate markets for anyone in search of Charlotte investment property. With a booming population, a fast-growing job market, and a competitive seller's market increasing property value, there are plenty of reasons that make Charlotte a good place to invest in real estate. If you're looking to invest in any Charlotte properties, you'll want to know what makes it such a lucrative city.

This guide analyzes the many reasons that make Charlotte one of the best places for real estate investment, and why you should start investing as soon as possible. Read on for our expert guide to learn more.
A booming population
Charlotte is already North Carolina's most populous city, but its population continues to rise by thousands of people every year. The population has grown by 19.6% over the past decade, according to the
U.S. Census Bureau
, and it continues to see a yearly 0.6% increase. A rising job market and increased quality of life are two of the most popular reasons behind people choosing to move to the city. People all over the country want to live in Charlotte, and for good reason.

A growing population means that there are plenty of new residents coming in each year looking to buy or rent property. Now is the perfect time to invest in Charlotte real estate in order to take advantage of increasing buyer demand. The demand will only continue to grow over the years as the population increases.
A strong job market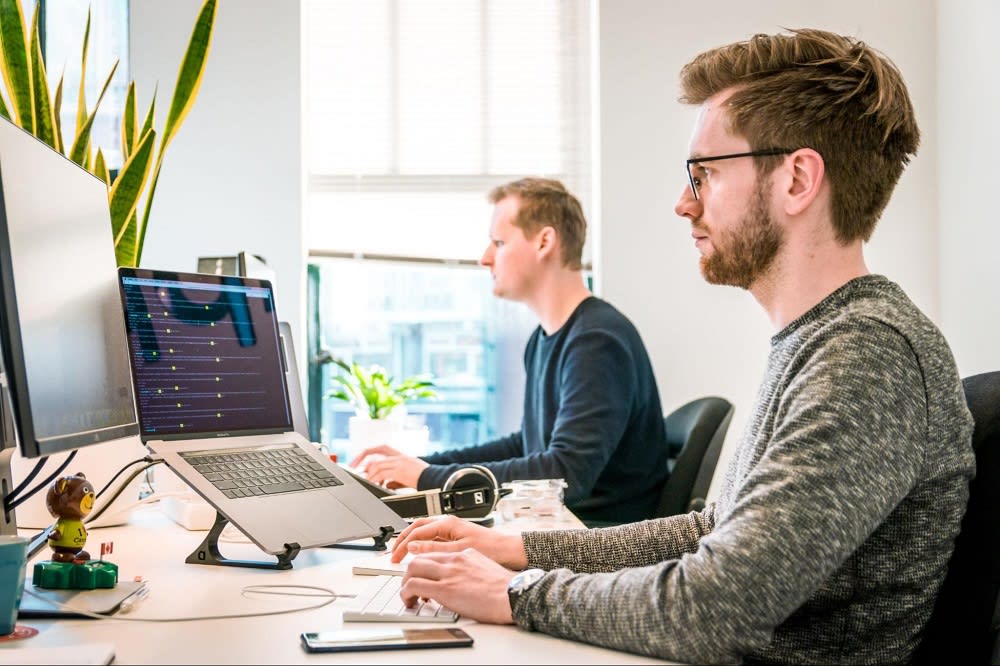 The Charlotte metropolitan area is one of the most profitable commercial hubs in the United States, with a GDP of
nearly $185 billion
. Over
20,000 jobs
were also added this past summer, demonstrating a growing job market that is in constant search of new talent. Even as a recession threatens the entire nation's economy, Charlotte endures as one of the best places for businesses and young professionals alike. Its unemployment dropped to 3.4% from 3.7% in the most recent quarter, and the city is projected to create even more jobs in the coming six years, especially as it continues to welcome new residents.

The more job opportunities a city has, the more residents it will attract. Charlotte's rising job market has contributed to its fast-growing population, offering another reason why Charlotte is one of the best places to invest in real estate.
An attractive quality of life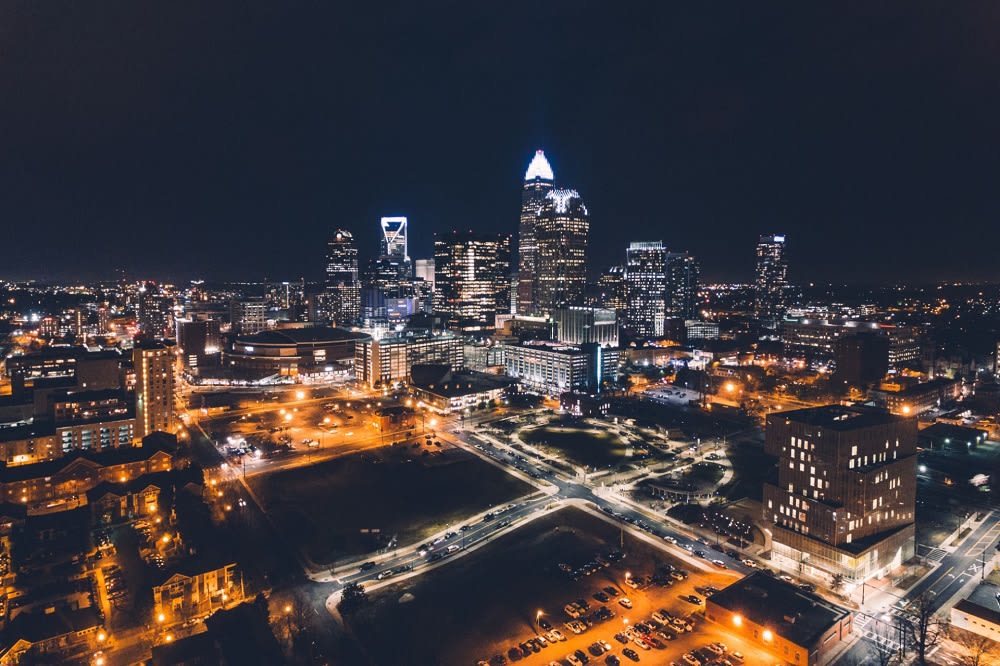 Ranked as the
30th best place to live in the United States
in a recent report, Charlotte boasts a high quality of life that increases its appeal and desirability. Its persevering economy, business freedom, and beautiful scenery truly make it one of the most attractive cities in the country. Aside from its growing job market, the city also offers its residents plenty of restaurants, a thriving nightlife, and an above-average education system. All of these factors increase Charlotte's quality of life, attracting thousands of new residents by the year, and increasing the value of the property. The more desirable a city is, the more valuable its property becomes.
A profitable real estate market
If the growing population, rising job market, and attractive quality of life aren't enough to convince you, take a look at the real estate market itself. Charlotte is a seller's market, meaning that there aren't enough properties to satisfy buyer demand. This trend creates a competitive market in which buyers race to outbid each other for a chance to obtain their own Charlotte property. Buyers are more likely to pay higher prices for property in a highly coveted region like the Charlotte metropolitan area. Listings also spend less time on the market since buyers are less likely to waste time negotiating in a competitive market. They want to purchase as soon as possible, or else they risk the property being sold to another buyer.
As thousands of new residents flock to the city, the demand for property increases, creating an even more competitive market that benefits sellers looking to turn a higher profit on their properties. The value of Charlotte real estate for sale has increased by
17.4%
over the past year alone as of August 2022. As the city continues to grow both its population and job market, the demand and value for property will grow as well.
A growing renters' market
If you're looking to invest in the renters' market, Charlotte is once again one of the best options. Rent has increased in the metropolitan area by
8% year-over-year
, with monthly rent rising up to nearly $5,300. As homes are bought off the market, and investors transform properties into rentals, more and more new residents decide to rent instead of buy. This makes Charlotte one of the best markets for real estate investors and landlords.
The final verdict
As Charlotte's economy continues to grow, so will its population and property value, making it the optimal city to invest in real estate today. You want to take advantage of the city's growth as soon as possible, so consider reaching out to the experts to help you get started.
The
Andy Bovender Team
is a group of experienced, top-rated real estate agents you can count on. We are equipped with the skills to help you plan and succeed with all your investments. We know all the ins and outs of the Charlotte market. So, if you're new to real estate investment, or just want a second opinion to make sure you're making the best decisions, we are more than ready to guide you. Connect with one of our agents today and get started on joining one of the most profitable real estate markets in the country.