The South Carolina Lowcountry is simply gorgeous. Homebuyers struggle to find a place that matches the elegance, excitement, and historic relevance of Charleston, SC, elsewhere. Home to sandy beaches, sparkling waterways, and world-renowned cuisine, the divine scenery and solid school systems attract more luxury homebuyers each year. But many wonder how the ever-changing market has affected residential property sales in this charming southern city.
Median sold price
Home values in South Carolina overall increased by 1.7 percent in June and 23.5 percent over the year, according to
CoreLogic Information Solutions
. In Charleston, the median sold price for properties was
$535,000
as of September 2022. Homes in the more desirable parts of Charleston, however, often sell for much more. For example, in
September 2022
, the Charleston Trident Association of Realtors reported that single-family homes in Downtown Charleston sold for a median price of $1.275 million. Likewise, the median sales price of condos was $725,000, which is a 29.3% rise over the previous year.
In the Upper Charleston peninsula, single-family homes sold for a median price of
$650,000
, which is still higher than the median sales price of
single-family homes
within Charleston County as a whole.
Other market trends
Within Charleston, single-family homes and condos spend a median of
61 days
on the market. In Downtown Charleston, single-family properties spent just
26 days
on the market before selling, indicating the more competitive nature of real estate in this area. Also, within Downtown Charleston, there were only 47 single-family homes and 47 condos and townhomes available for sale as of September 2022, compared to
781
active properties for sale in the whole city. Overall, the inventory of available homes in Charleston is on the rise as of October 2022, especially compared to the low availability of 2021.
Mortgage strategies
An economic downturn has been predicted by many financial advisors and fiscal forecasters, with rising inflation stretching the consumer's dollar. Mortgage rates are growing as demand for housing decreases. However, dynamic beachfront properties and inviting modern homes for sale in downtown and
North Charleston
are available for the affluent homebuyer to consider. There are several options to combat rising costs and mortgage rates, even in a lavish and cultural town like Charleston, SC.

Currently, many eager homebuyers are utilizing an old lending practice that gives buyers a fiscal advantage. Assumable mortgages provide buyers access to better loan rates and lower monthly payments by assuming the previous owner's fixed interest rate that may have been established during a better housing market. This unique type of mortgage became quite popular in the 1980s when interest rates were roughly 10 percent. When rates inevitably decreased to match the changing market, assumable mortgages became less popular. Now that interest rates are on the rise, many buyers are specifically searching for homes with assumable mortgages to take advantage of the lower interest rates of the past and get a better financial hold on today's modern homes.
Why Charleston?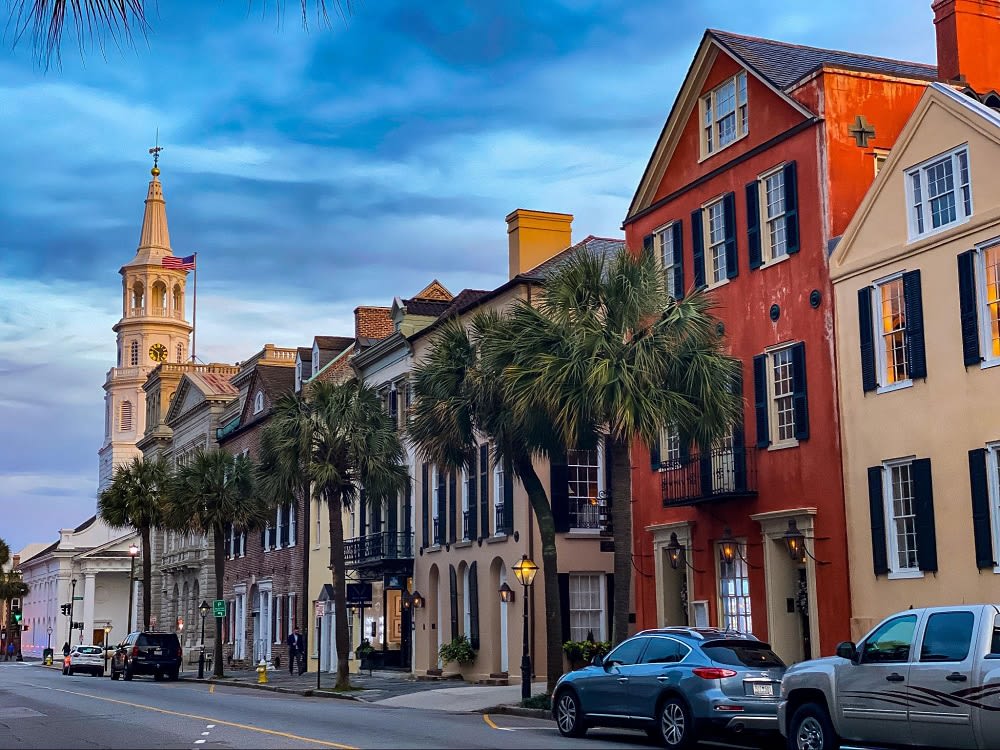 The market is constantly evolving, and buyers can easily become dejected or bogged down by rising rates and the offering process. However, in a town like Charleston, the headaches of homebuying are well worth it for the city's many benefits.

Charleston was founded in 1670, and the 17th-century influence is highlighted in its real estate, livability, and incredible appeal. Surrounding areas include Mount Pleasant, Goose Creek, North Charleston, and the Navy town of Hanahan.

The city is home to a multitude of prestigious institutions, including the College of Charleston, the Medical University of South Carolina, Trident Technical College, and Charleston Southern University. Each learning center entices young professionals and students to live in the thriving area.

Additionally, the city has a growing naval presence and proudly houses historic monuments and military relics at The Battery/White Point Gardens. The patriotic display rests at the southernmost point of the town, and the glistening waters and nearby harbor complete the picture. Fort Sumter National Monument sits by the bay and commemorates the first shot fired in the Civil War. It's no mystery that Charleston is a place of national value and incredible beauty, and living in such a wondrous town ensures a fulfilling and comfortable living situation.
Explore Charleston
, a dynamic resource for anyone that is curious about Charleston's affluent offerings, award-winning restaurants, and thrilling events and adventures, highlights the
mind-blowing restaurants
in downtown Charleston, SC.
People flock to this South Carolina destination town for many reasons, but the number one reason to come stay awhile is the food. Every cuisine has its own Charleston eatery, ranging from fine dining to soul food brunch spots and southern-cooking staples. Residing close to the sea, you're bound to find authentic, locally-sourced seafood, especially at the amazing
Charleston Crab Shacks
. Signature cocktails, fresh flounder, and buttery crab legs await at their famous
Magnolia Park
location, or venture to the second Shack at
Wescott Park
in the northern part of town.

While you're in North Charleston, stop in one of the many upscale breweries boasting local brews and unique concoctions and spirits. Holy City Brewing rests on 4.5 acres of creekside land for stunning views and maximum comfort, and Rusty Bull Brewing Co. shares a venue with Chucktown Axe Throwing, a new recreational center for showing off your strength and embracing your inner lumberjack! North Charleston is brimming with culture and class, perfect for putting down roots and raising a well-rounded family.
The market forecast in Charleston, SC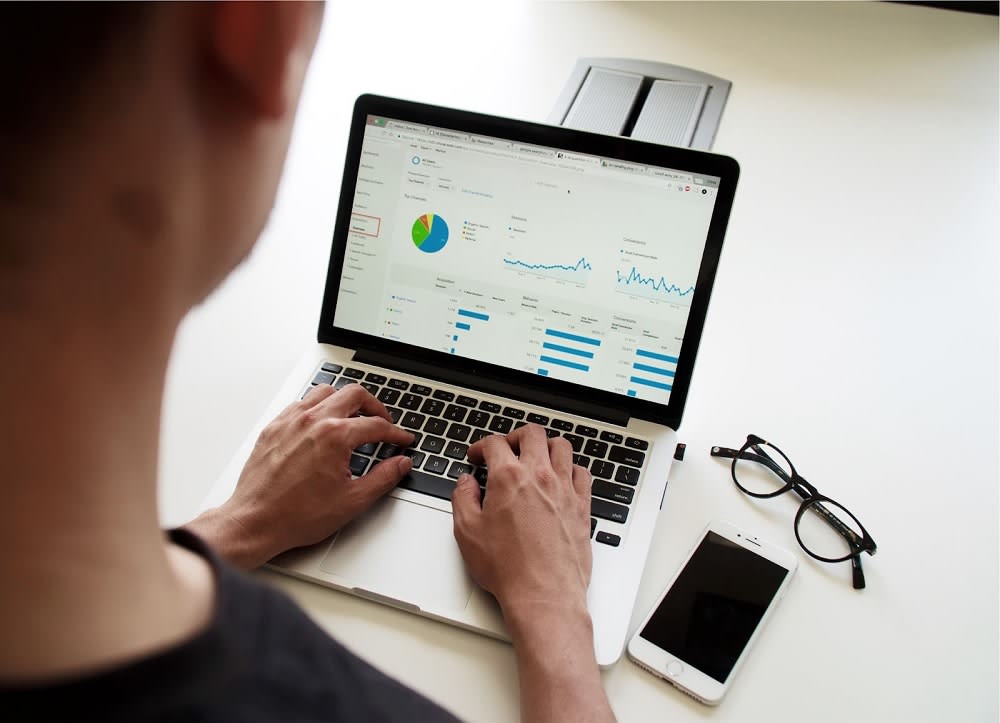 According to a recent article from the
Wall Street Journal
, luxury home sales in the port city of Charleston are "booming," and WSJ contributor Beth DeCarbo links it to young families and "out-of-state buyers attracted to the laid-back lifestyle."
Those who are curious about the Charleston housing market can refer to a recent National Association of Realtors report that predicts a forthcoming downward trend in listing prices. The report states, "Economists predict sales will continue to soften in the near future, which may put downward
pressure on home prices
." This is encouraging news for those who are apprehensive about the steadily growing interest rates in Charleston, SC.

As inventory rises, listing agents are more likely to lower prices to drive up demand and elicit offers. As the Journal reports, what endears buyers and soothes pricing concerns is the splendor and lavishness of the iconic seaside town. Fishermen, hikers, families, and working professionals can access assumable mortgages, follow the low-pricing trends, and research the numerous luxury amenities provided by this elegant city. Watching the housing market and making quick and hearty offers secures your space in this thriving, posh town.
The right realtor will guide you through
Buyers and sellers need an advantage, and our high-class team of
realty specialists
and listing agents will give you the upper hand. To explore luxury homes in Charleston or for other fine housing options in the greater Carolina area, reach out to the
Andy Bovender Team
and take a tour of one of our many homes and luxury condos for sale in Charleston, SC, Charlotte, NC, or Fort Mill, SC. We will get you where you need to go.