October in Charleston, South Carolina is a magical time when the summer heat begins to fade, and the city comes alive with a diverse range of events and activities. From historic celebrations to lively festivals, there's something for everyone to enjoy. Keep reading for a list of must-attend events happening in Charleston this October.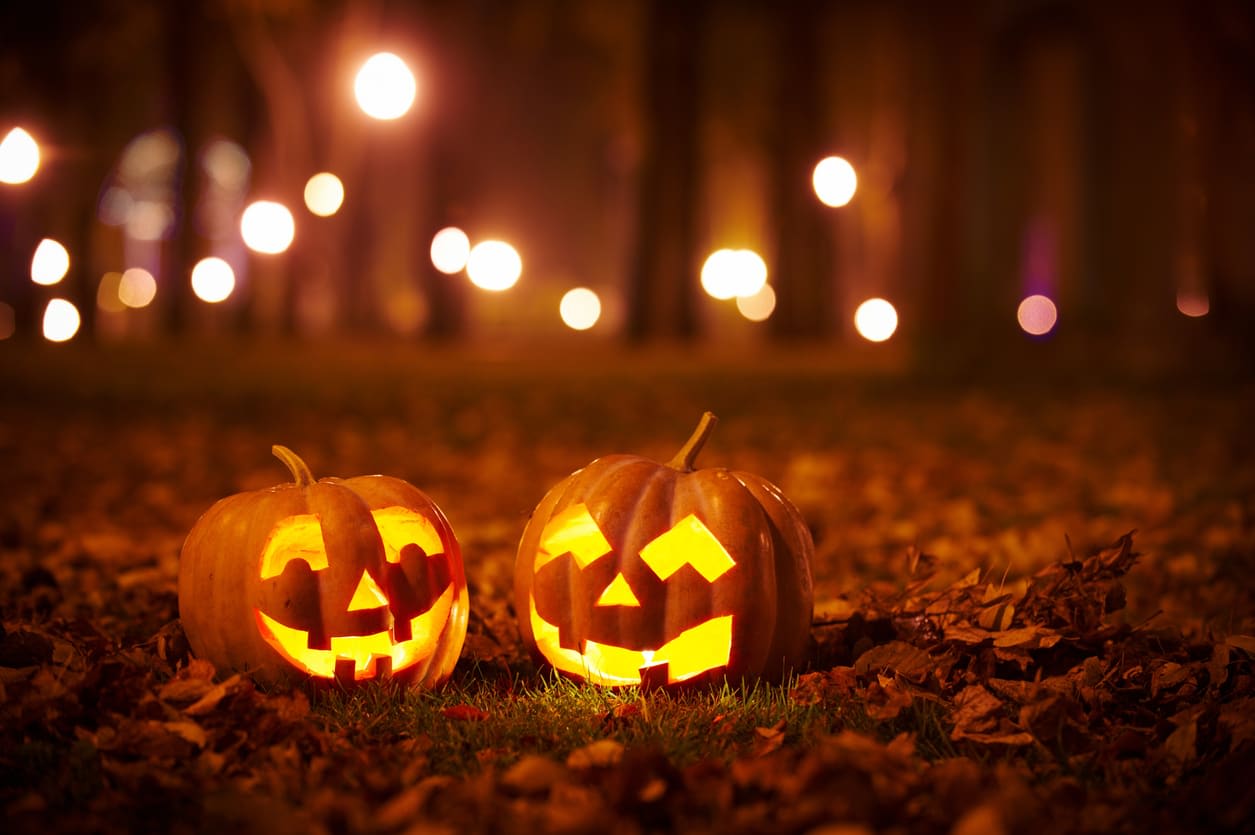 Boone Hall Fright Nights
Weekends in October
For those seeking thrills and chills, Boone Hall Fright Nights is the place to be. This haunted attraction transforms the historic Boone Hall Plantation into a spooky space filled with haunted houses, eerie corn mazes, and terrifying surprises. It's a perfect way to get into the Halloween spirit.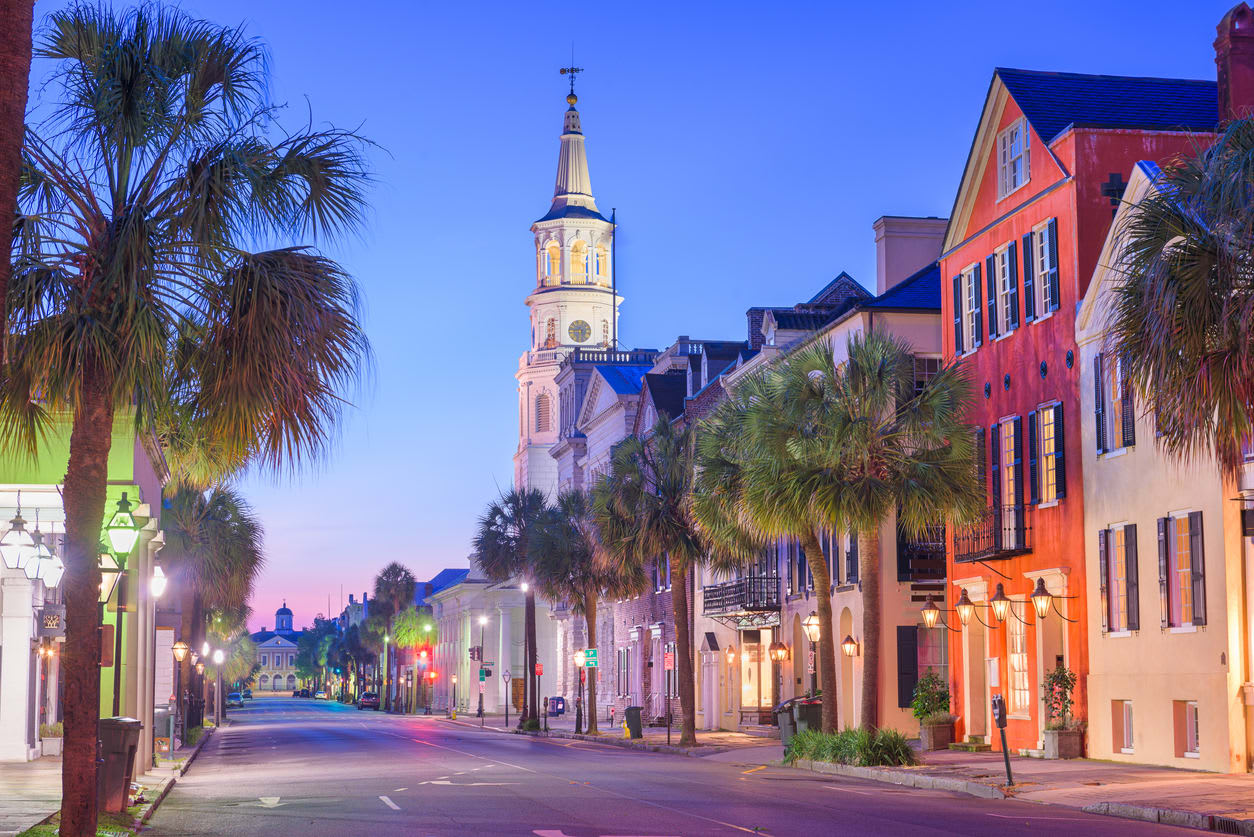 The Fall Tours: Architecture, History, and Gardens
October 11-November 4
History buffs and architecture enthusiasts will appreciate The Fall Tours. The Preservation Society of Charleston puts on this annual event, you can explore some of Charleston's most exquisite historic homes, lush gardens, and hidden courtyards. Learn about the city's rich history and architectural heritage while taking in the stunning views of the Holy City.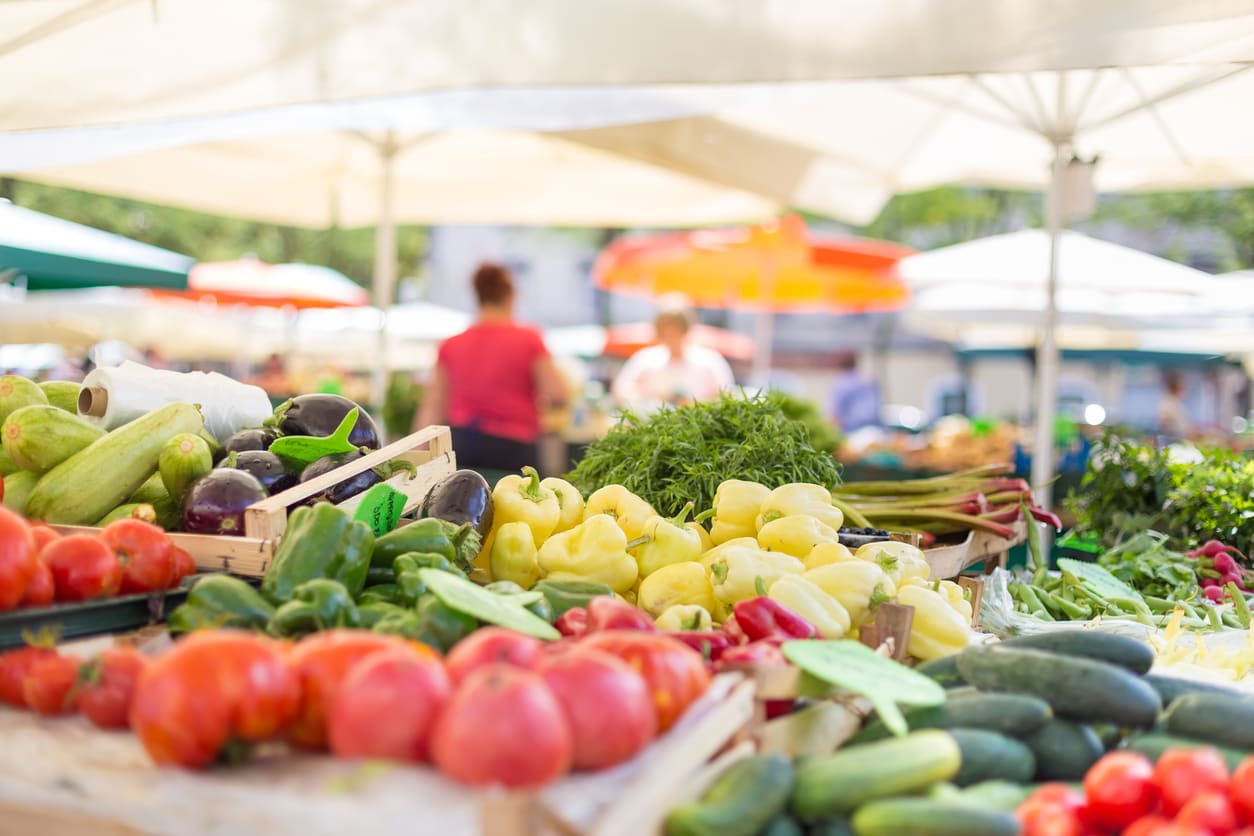 Charleston Farmers Market
Every Saturday in October
Start your weekends by visiting the Charleston Farmers Market in Marion Square. You'll find fresh produce, artisanal crafts, local food vendors, and live music. It's a great way to support local businesses and enjoy a relaxing morning in the crisp autumn weather.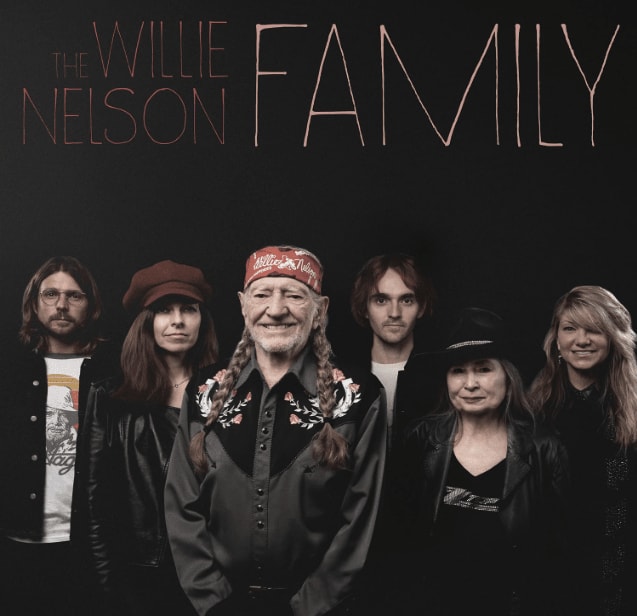 Willie Nelson and Family Concert
October 19th at 7 p.m.
This iconic country music performer, known for timeless hits like "On the Road Again" and "Blue Eyes Crying in the Rain," will be accompanied by his talented family members, creating a truly unforgettable concert experience at the outdoor Firefly Distillery in North Charleston. Grab your tickets for a once in a lifetime experience.