Charleston, South Carolina, is a city renowned for its historic charm, warm hospitality, and vibrant culinary scene. Since being able to call this place home, I have had the delicious opportunity to dine at the best hidden gems located throughout the Charleston area. Whether you're looking for a fancy date night spot, lunch on the water with your best friends or a laid back, scenic rooftop to watch the sunset, the Holy City has it all. Here is a list of some of the best kept secret restaurants throughout Charleston.
Mount Pleasant: Opal
Looking for a spot to socialize with good company? Opal is the spot. Nestled in the little village of Seaside Farms lies a lively atmosphere offering delicious wine, charcuterie boards, pasta, and seafood. You can't go wrong with anything that this menu has to offer. Opal offers flexible reservation times as well as walk-ins. Our Go-To Dish: Cavatelli with Veal Meatballs, Pomodoro and Spinach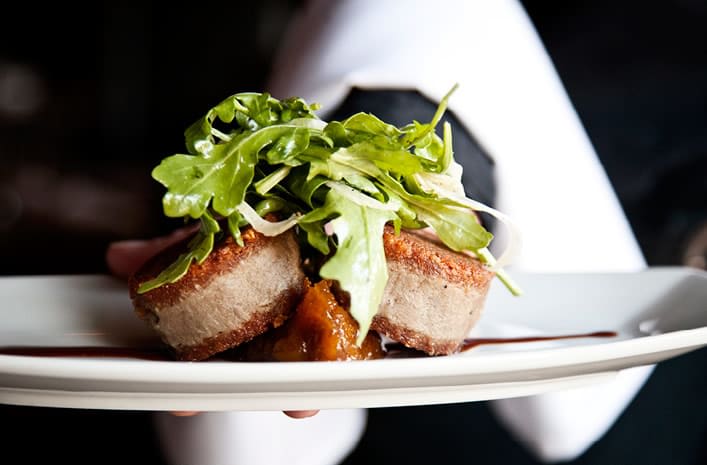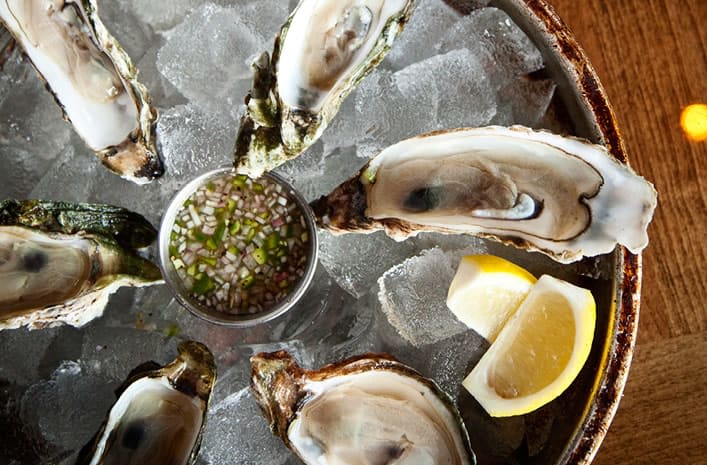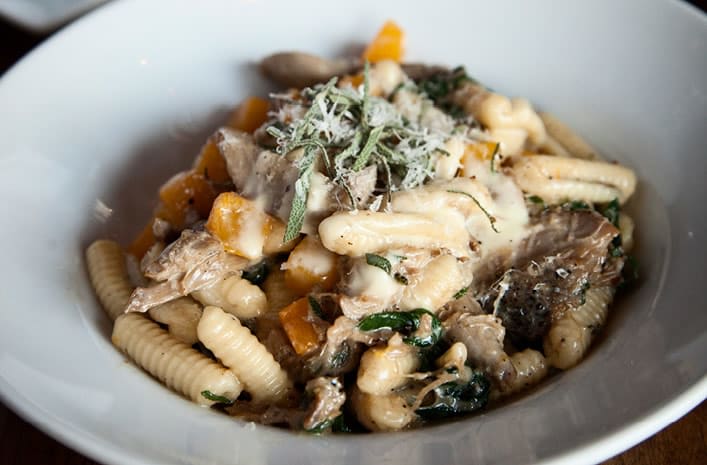 Downtown Charleston: R Kitchen
Experience a unique 5-course culinary experience right in the heart of Charleston. R Kitchen presents a new menu to their customers every night upon arrival using seasonal ingredients and creativity from the rotating chefs each night. Although the menu is a surprise prior to your reservation, they do take into consideration any dietary restrictions, making the dining experience enjoyable for everyone. To make reservations for this one of a kind experience, text (843)789-0725.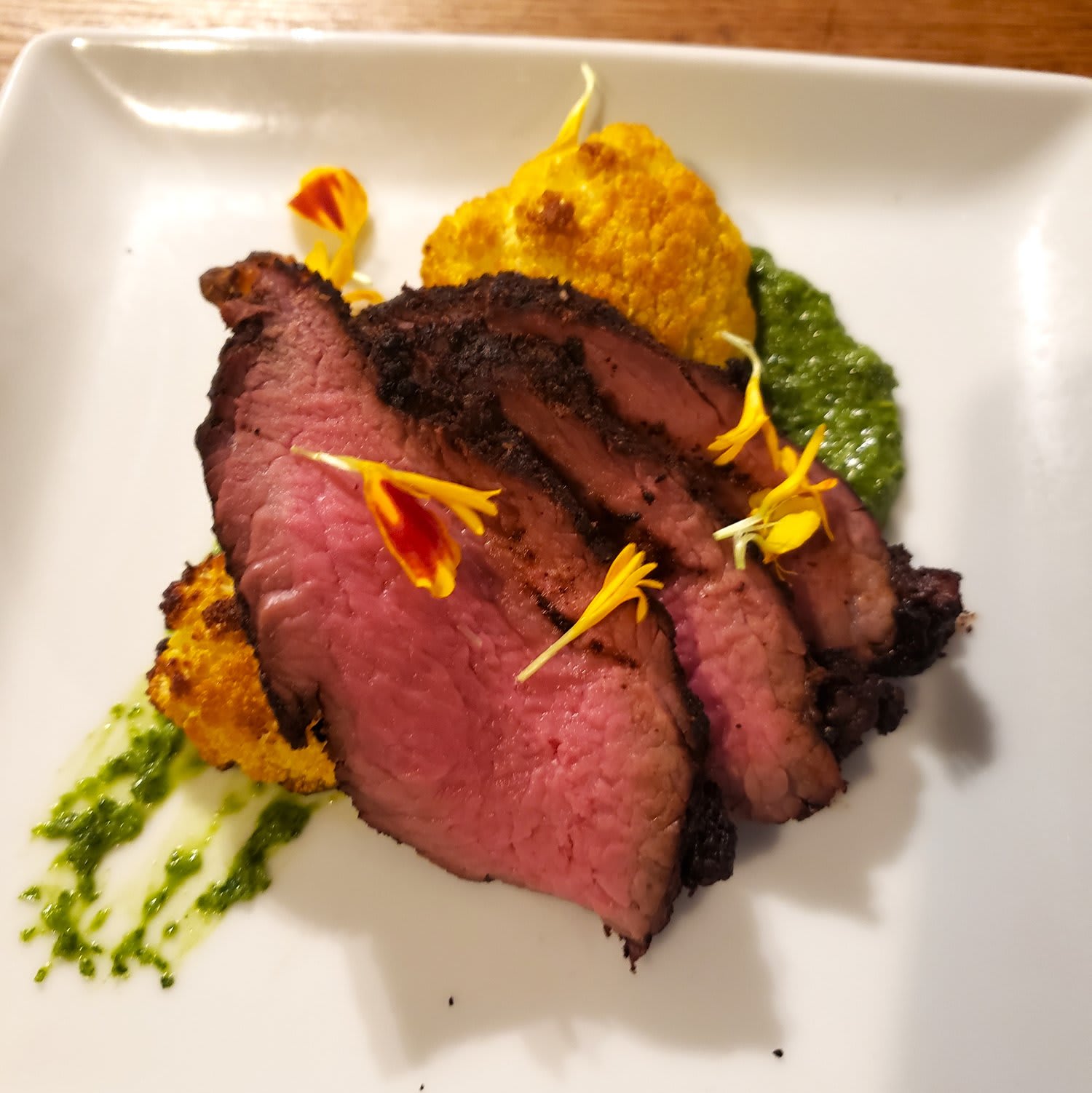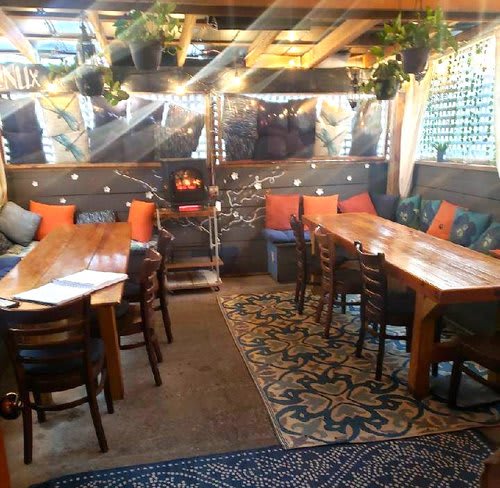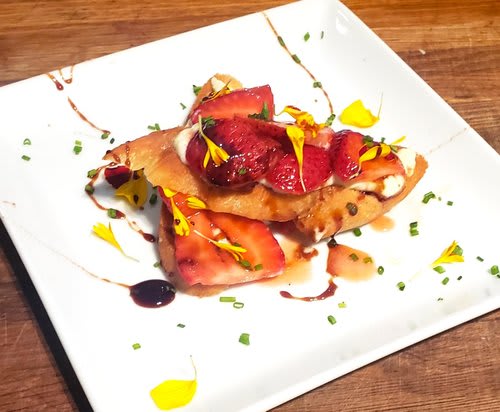 James Island:

CudaCo
CudaCo embodies the essence of true coastal living. If you're craving fresh seafood and a laid back vibe to enjoy the rest of your evening, this is the place to go. The award winning founders, Chef Shaun Brian and Chris John, bring their passions of sustainable aquaculture and eccentric seafood flavors to life. Grab a spot at their outdoor picnic tables overlooking the marsh, and indulge in the delicious fish and local brews of Charleston. They also have a great market where you can buy fresh seafood, wine, and beer! Our Go-To Dish: Ceviche, and the Sandy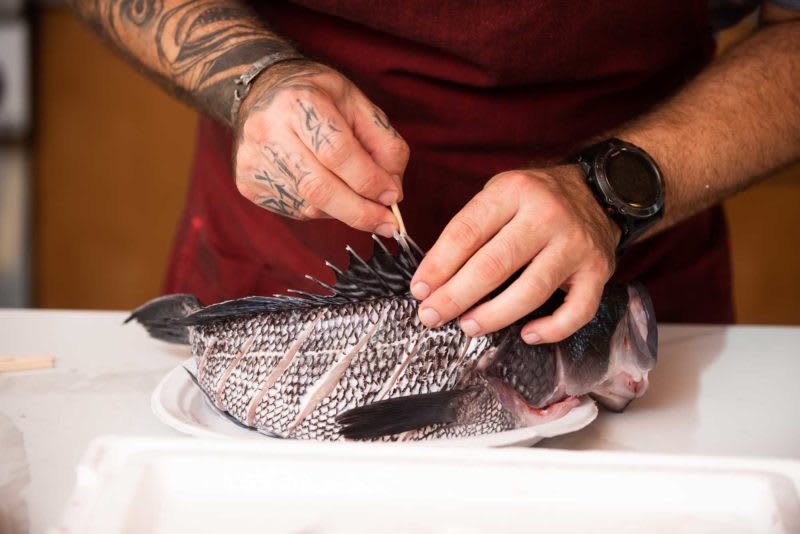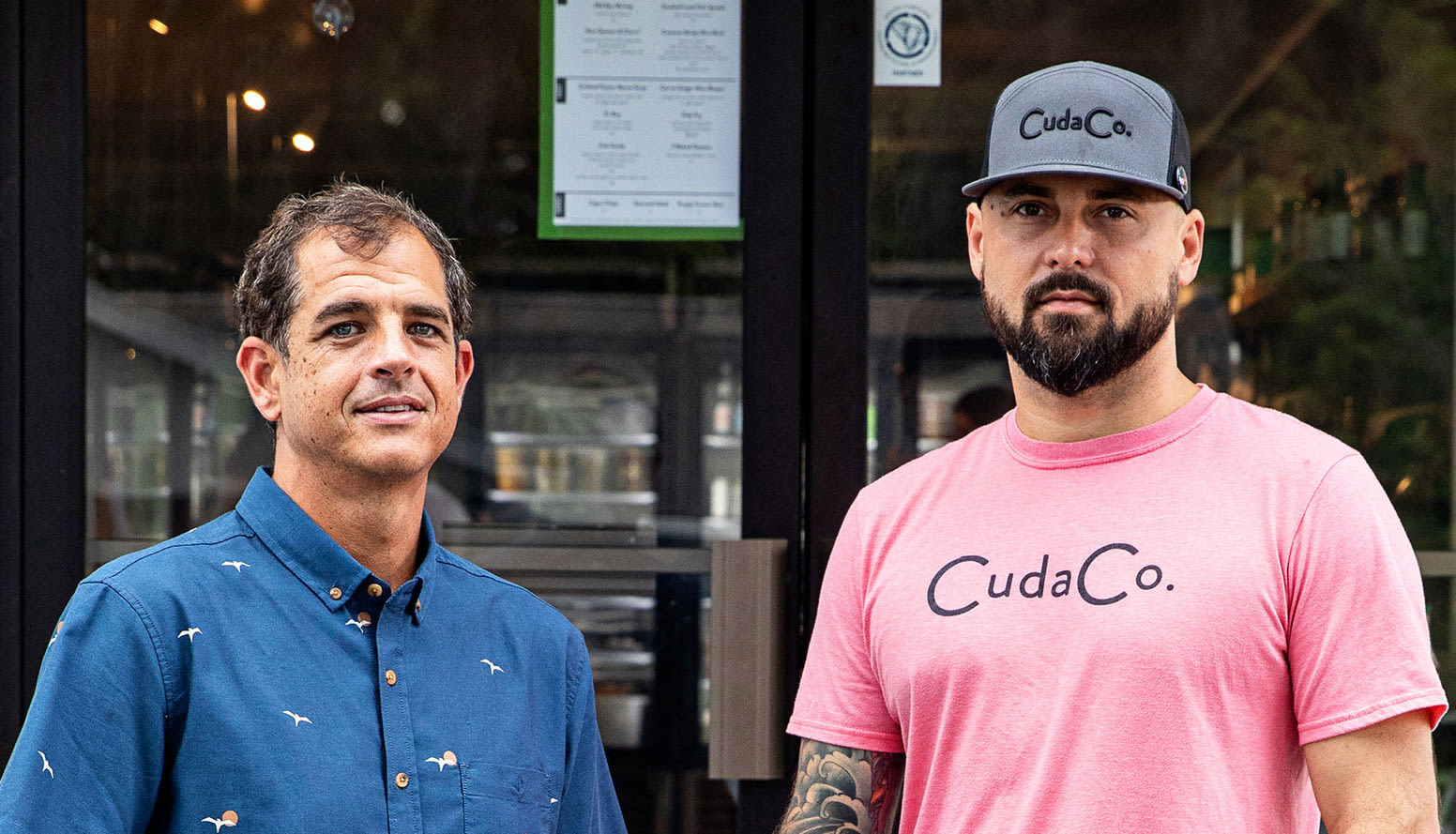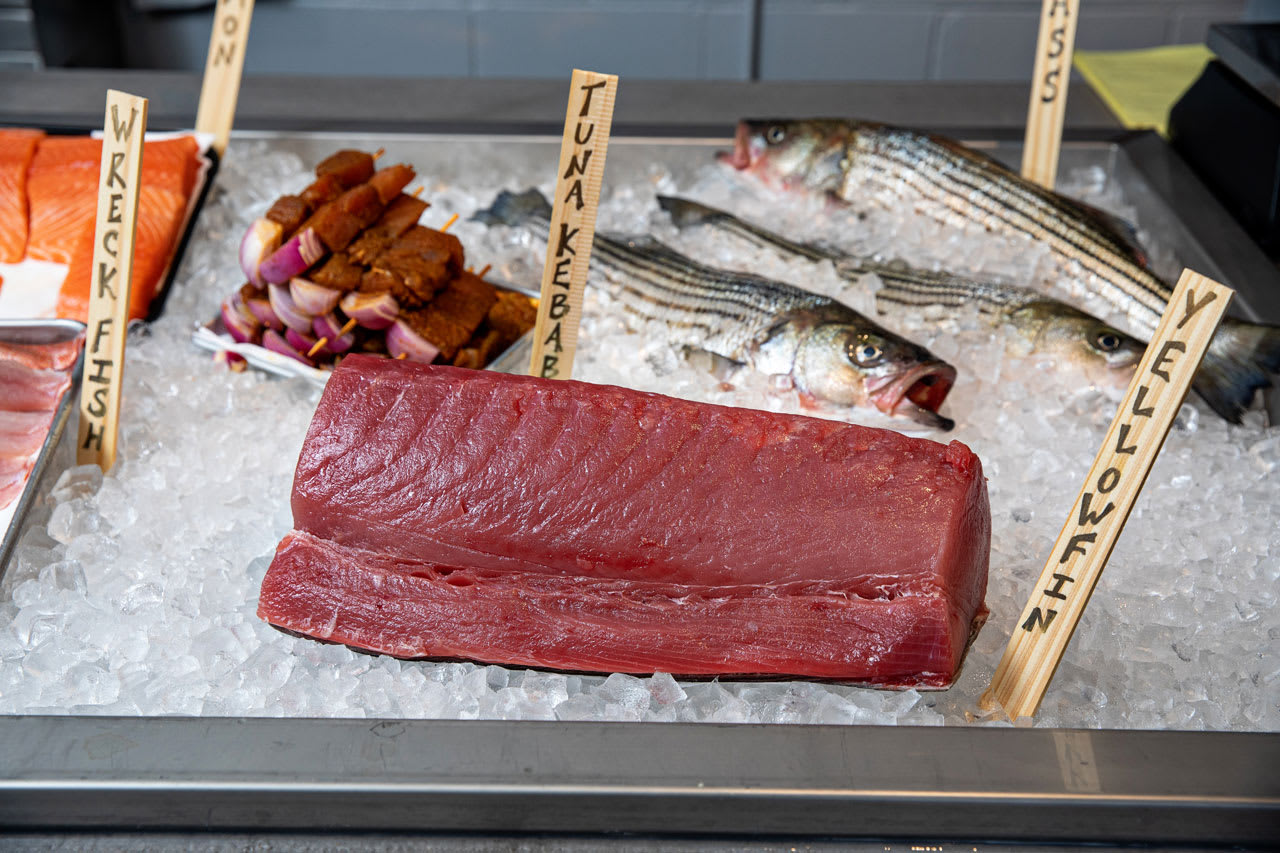 Ye Ole Fashioned has been a lowcountry staple for decades, and West Ashley is lucky to call their location the original cafe that started it all. This local spot offers a family-friendly atmosphere and top tier customer service. Sink your teeth into a juicy hamburger and a side of crinkle cut fries, then treat yourself to their famous banana split. Ye Ole Fashioned has seven locations throughout the Charleston area, so no matter where you are, you will always be close to a sweet treat. Our Go-To Order: Cheeseburger, French fries, and a brownie sundae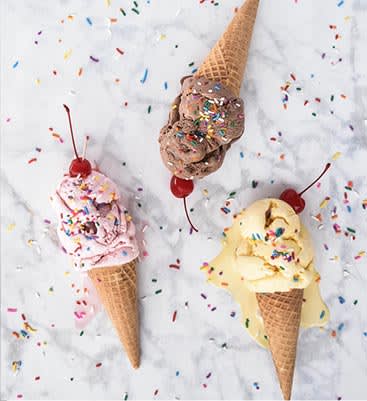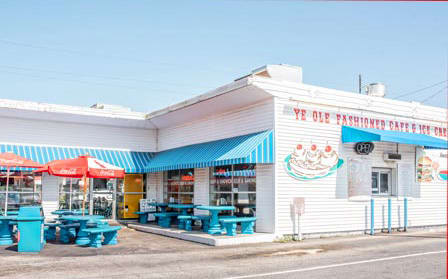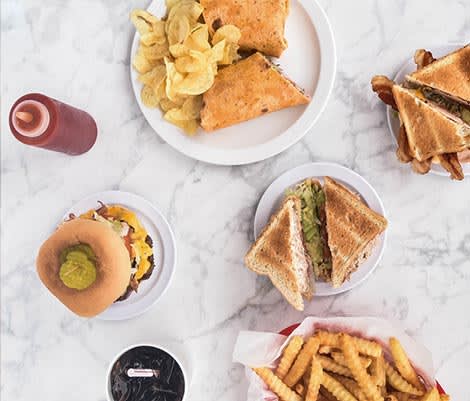 The Royal Tern is known as a neighborhood eatery to the locals of Johns Island. Chef Kyle Kryske delights his guests with fresh steak and seafood, and hand selected wine to pair effortlessly with each dish. To ensure the most fabulous experience, make reservations through Resy or call (843)718-3434. Our Go-To Dish: Yellowfin Tuna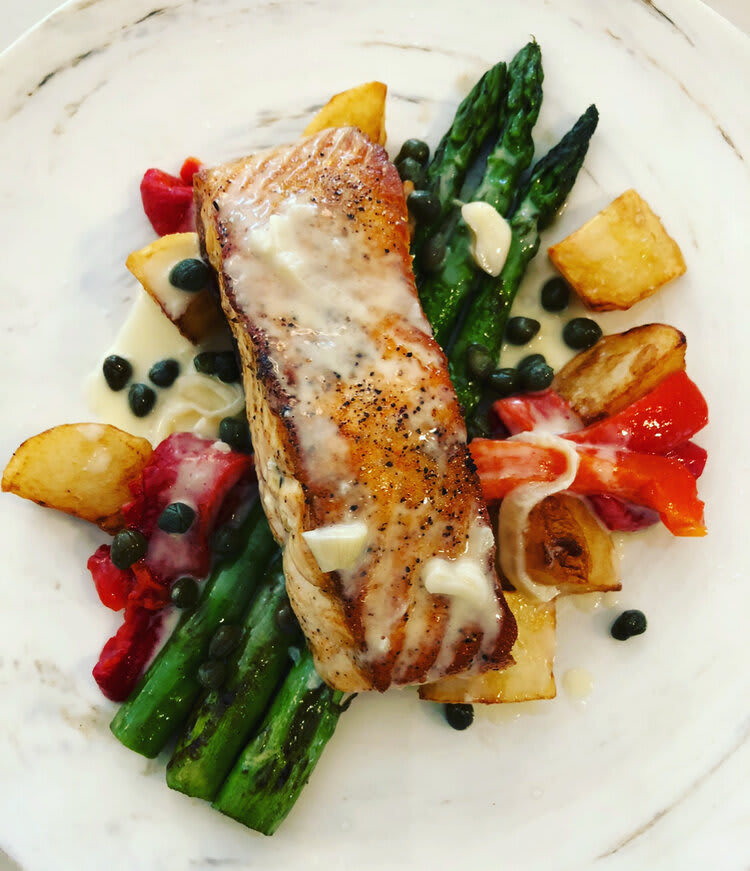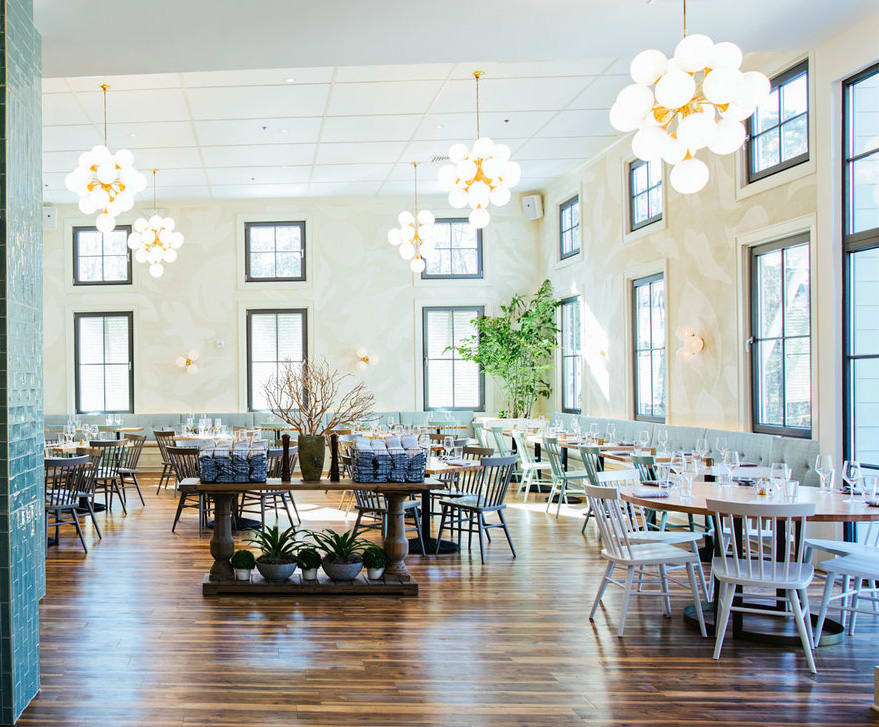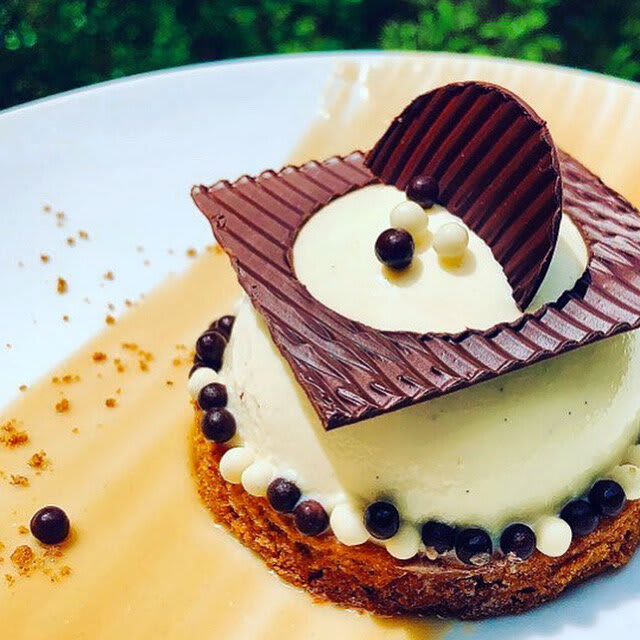 Rita's Seaside Grille isn't just a restaurant; it's a destination that captures the soul of Folly Beach and the surrounding coastal areas. Whether you're seeking a romantic dinner by the ocean, a lively gathering with friends, or a relaxing afternoon lunch, Rita's provides an environment that caters to every occasion. Grab a seat inside for dinner, or enjoy an evening on the patio listening to live music. Our Go-To Dish: Halls Chop Salad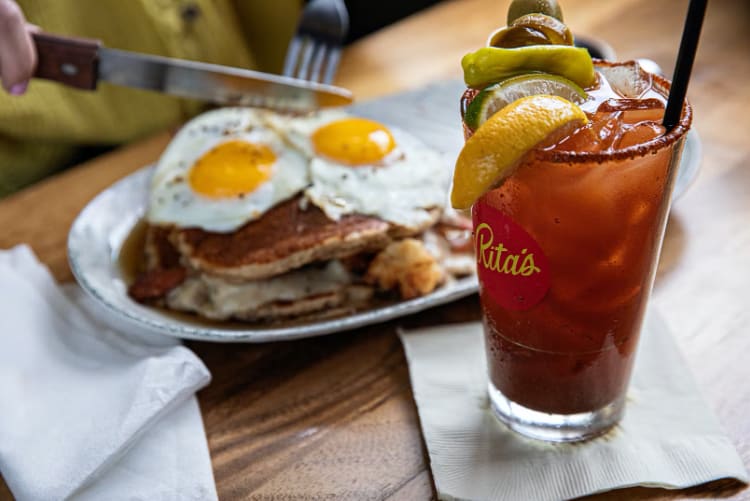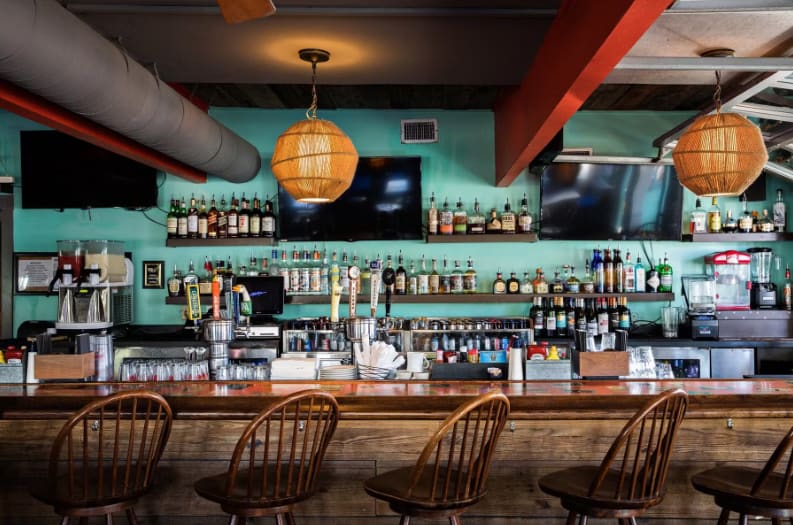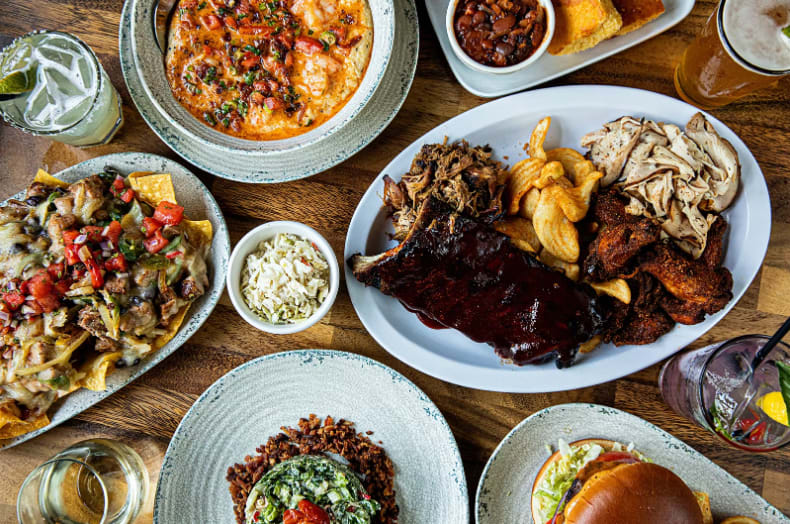 The absolute perfect mid-week lunch spot, or dinner outing with your best friends. The friendly staff will not lead you astray when it comes to picking the best dish to fit your cravings. You cannot go wrong with anything on their menu. Call ahead to join the waitlist at (843)804-9410 before you get there or belly up at the bar and enjoy a refreshing cocktail as you anticipate your meal. Our Go-To Dish: 1/2 FLC Caesar Salad and 1/2 Hot Ham and Brie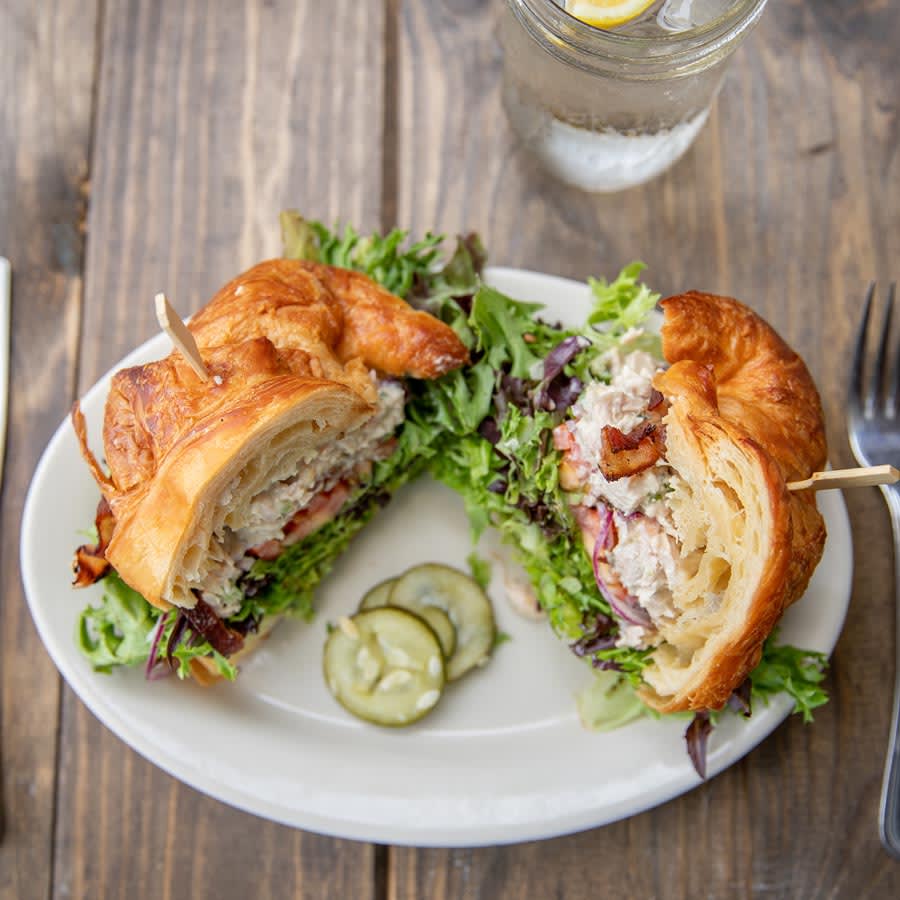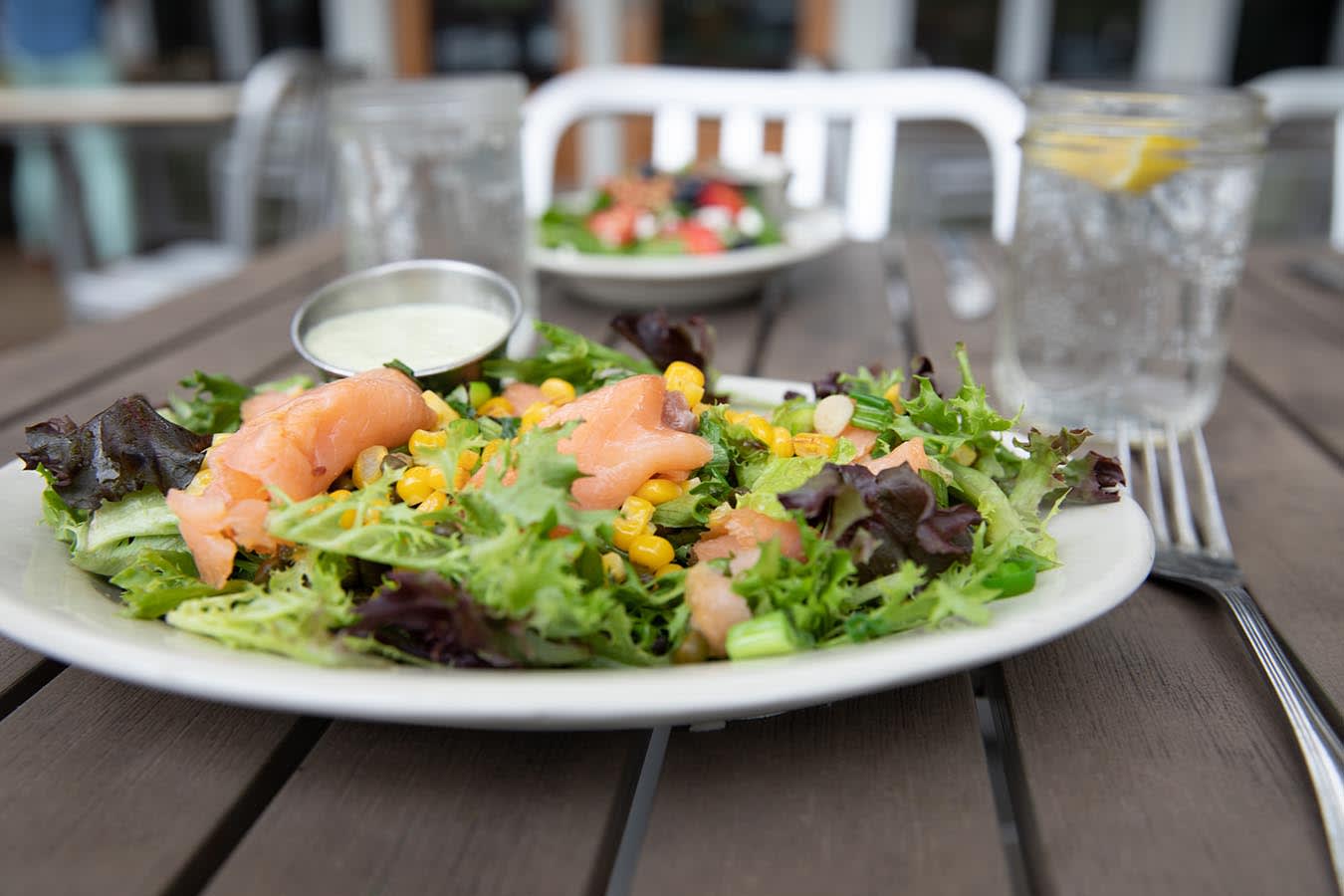 Jackrabbit Filly stands as a testament to culinary creativity and innovation located in Park Circle, North Charleston. This vibrant restaurant serves family style, heritage driven, New Chinese American cuisine. Join them for dinner or for brunch and you will not be disappointed. Jackrabbit Filly encourages reservations through Resy, as they have limited room for walk-ins available. Our Go-To Order: Pork & Cabbage Dumplings, and House Fried Rice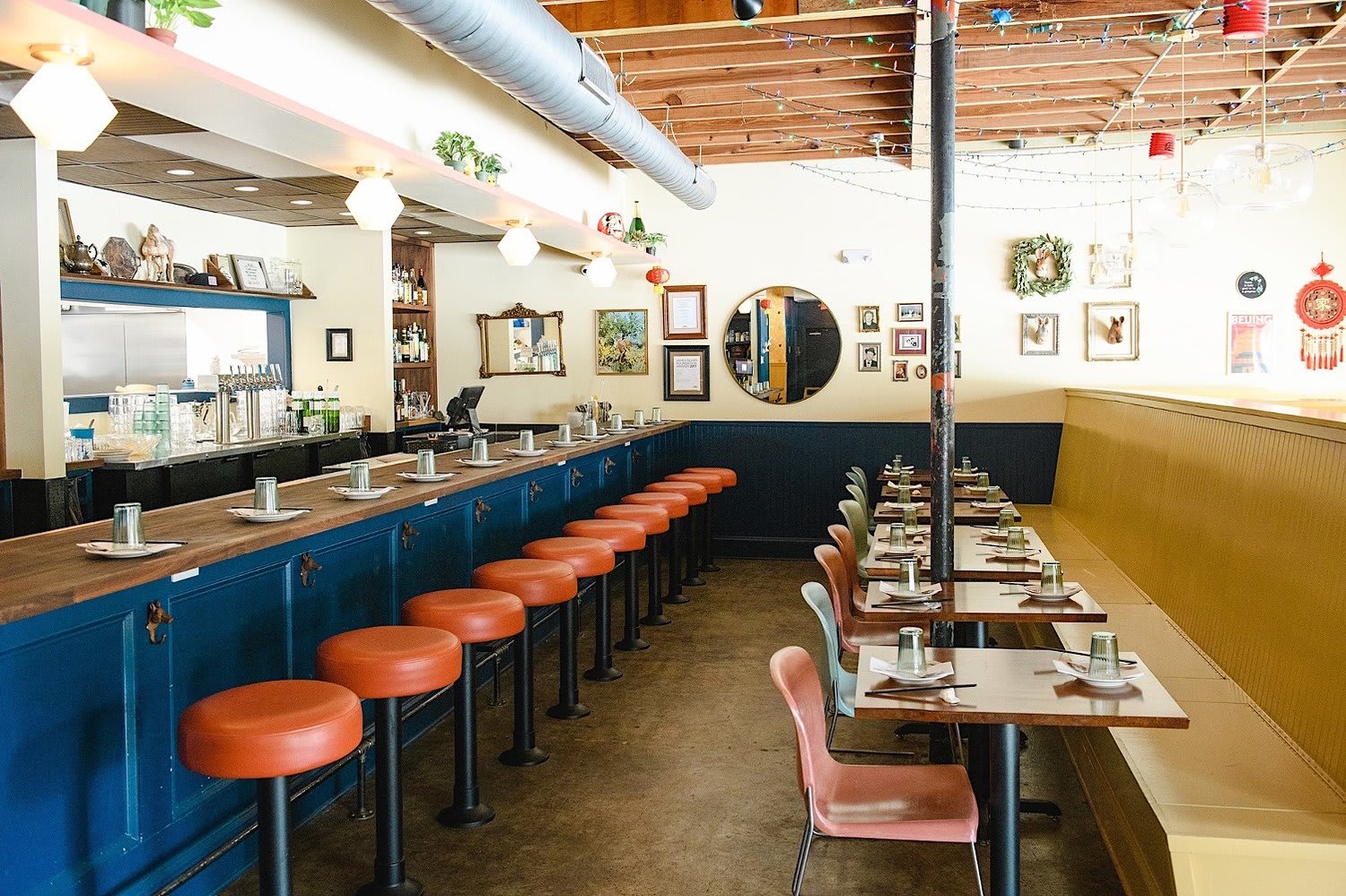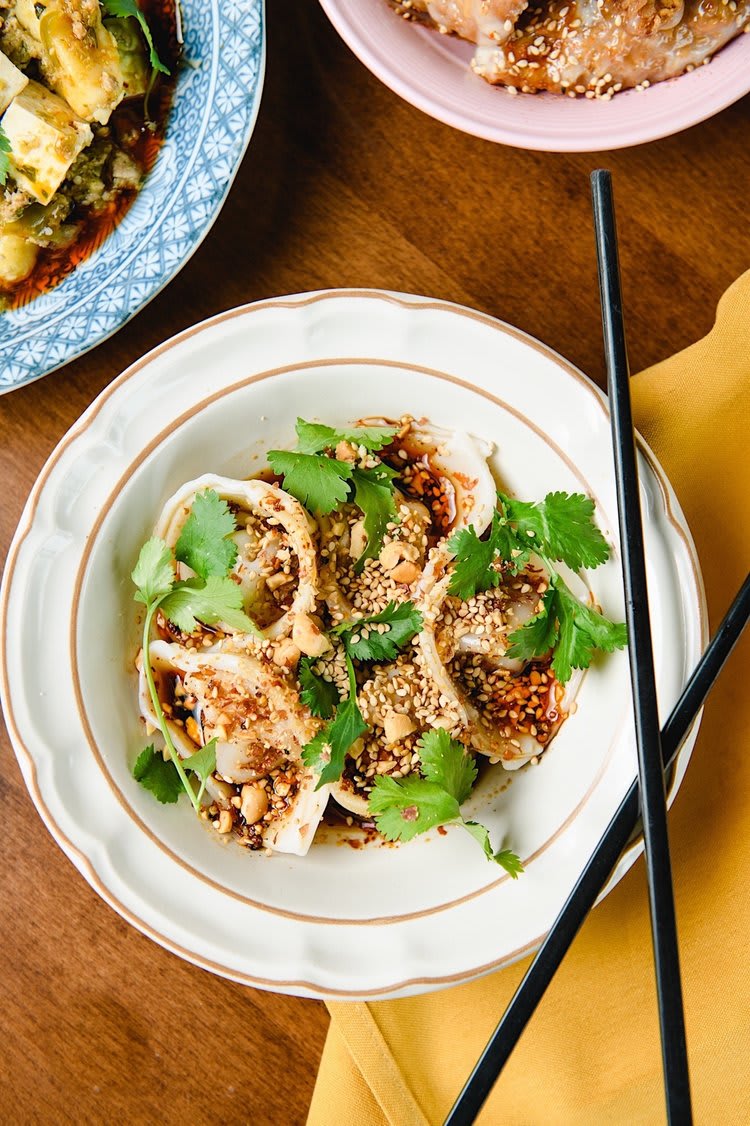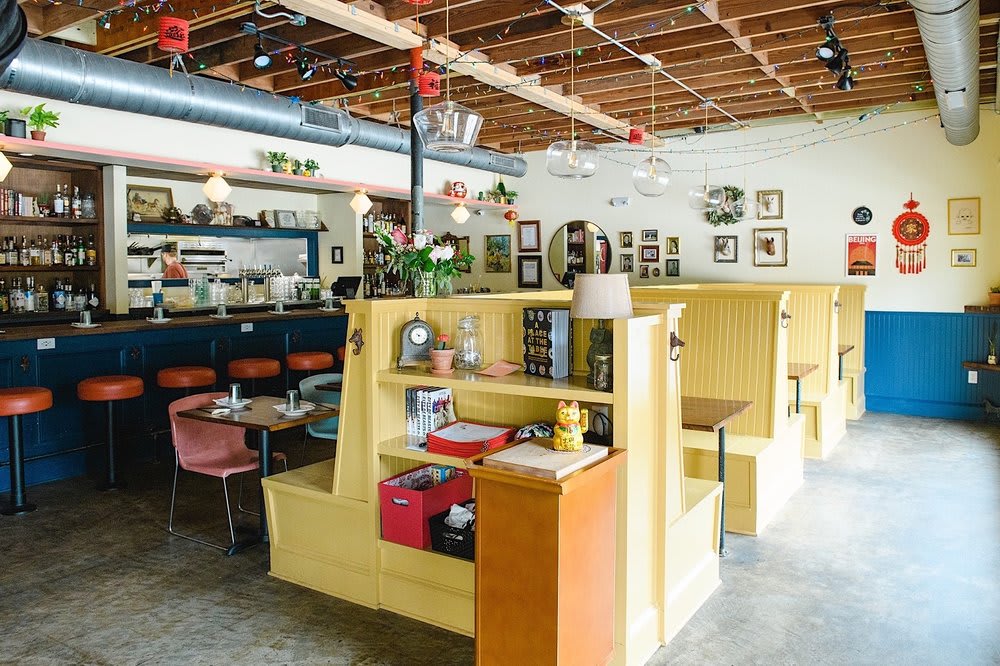 Area Map
We have so many fantastic restaurants throughout the Charleston area! Enjoy these local favorites and check out our best of local shopping guide. We'll keep the recommendations coming, so follow us on Instagram to see our weekly local spotlights!